If you have a bench grinder that you want to adapt as a polisher a couple of things need to be done:
Check on the machine spindle size to ascertain which are the correct adaptors to purchase.
Check on the strength of the machine to choose the correct wheel size. Too large and they'll be cumbersome for the machine to handle. The machine will slow down when you hold an object against it. Need advice give us a call on 1800 780 666.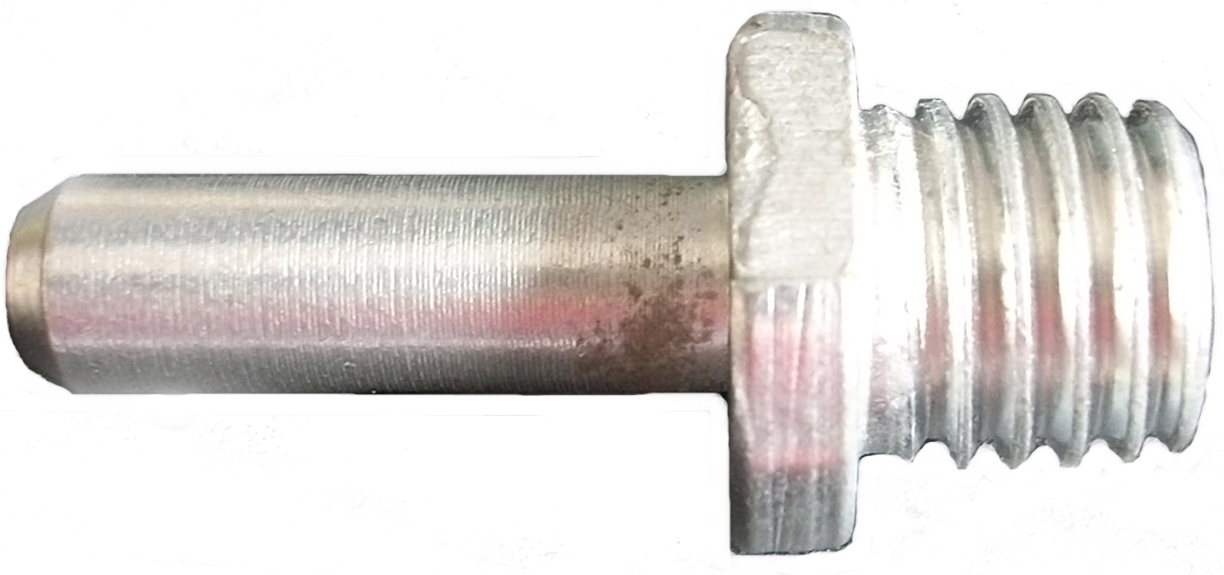 Using a backing pad with your drill machine? this adaptor is made for the job.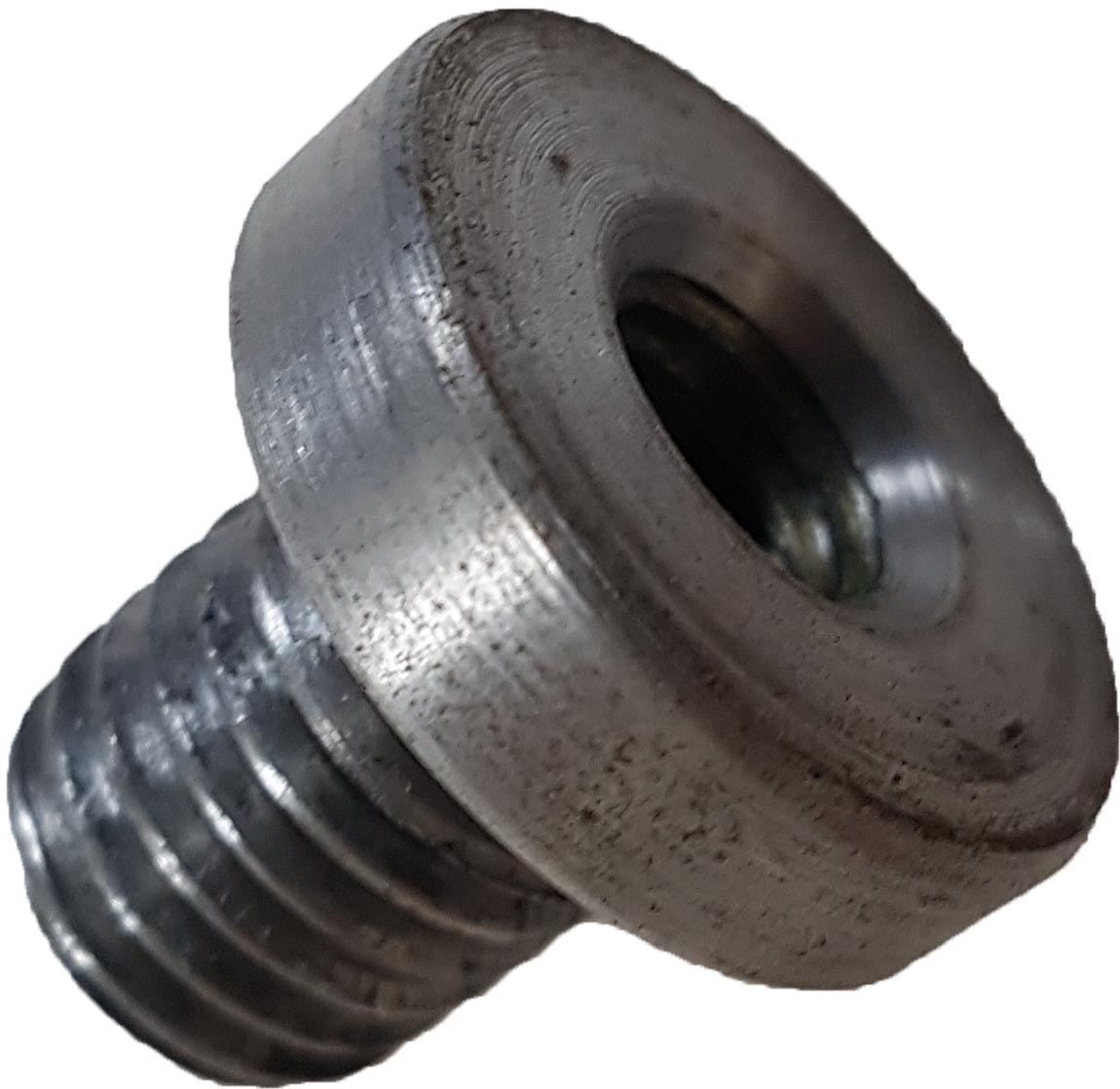 Some of the smaller polishers or grinder have an M10 thread. This is great for the backing pad that has an M14 thread.