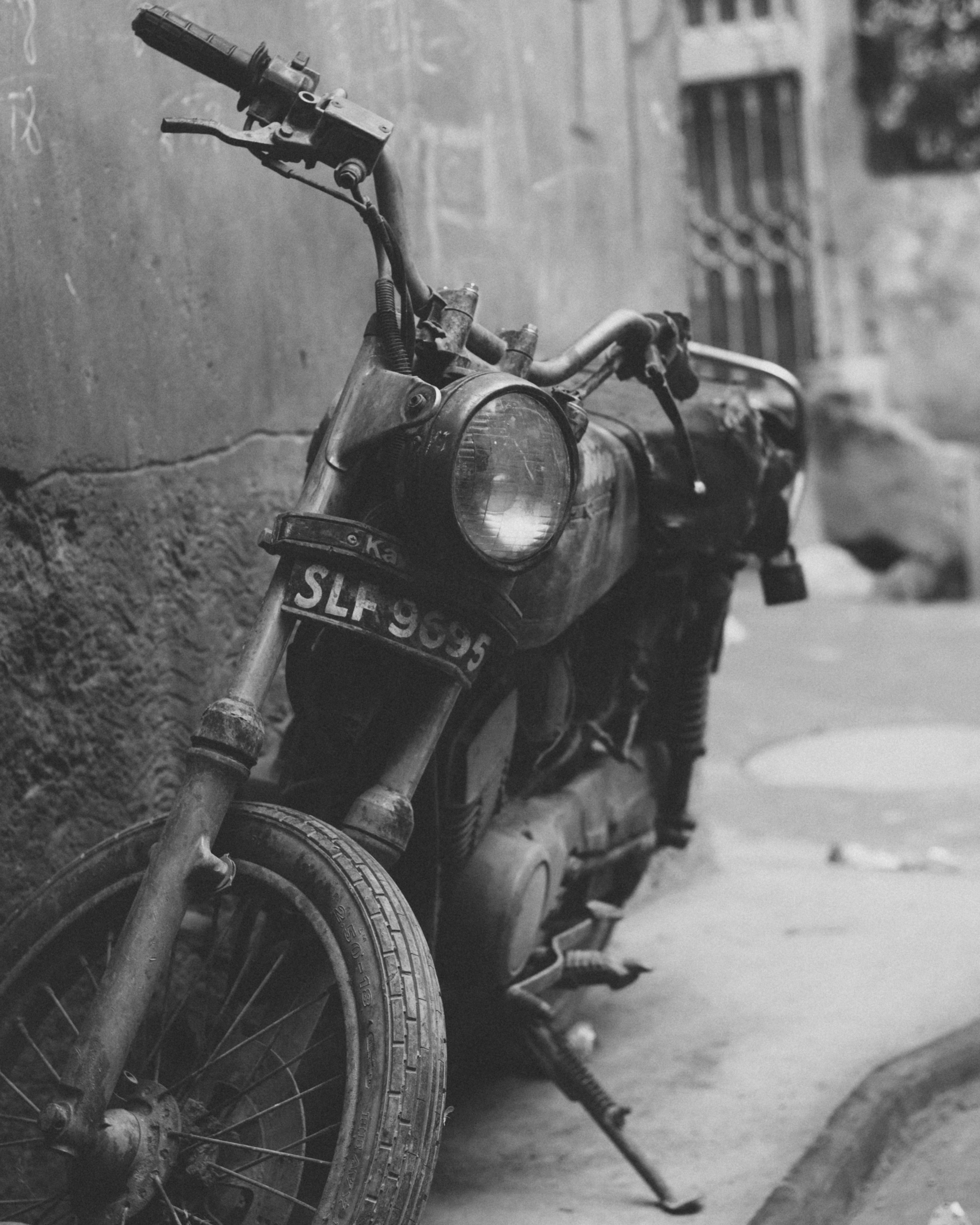 Polish Up your Bike To Look New
You have a bike that's not looking to good. A little worse for wear. The alloy has oxidised, the stainless is dull and the chrome work needs attention. Use one of our kits or a combination of Polish Up's products to restore it to its former glory.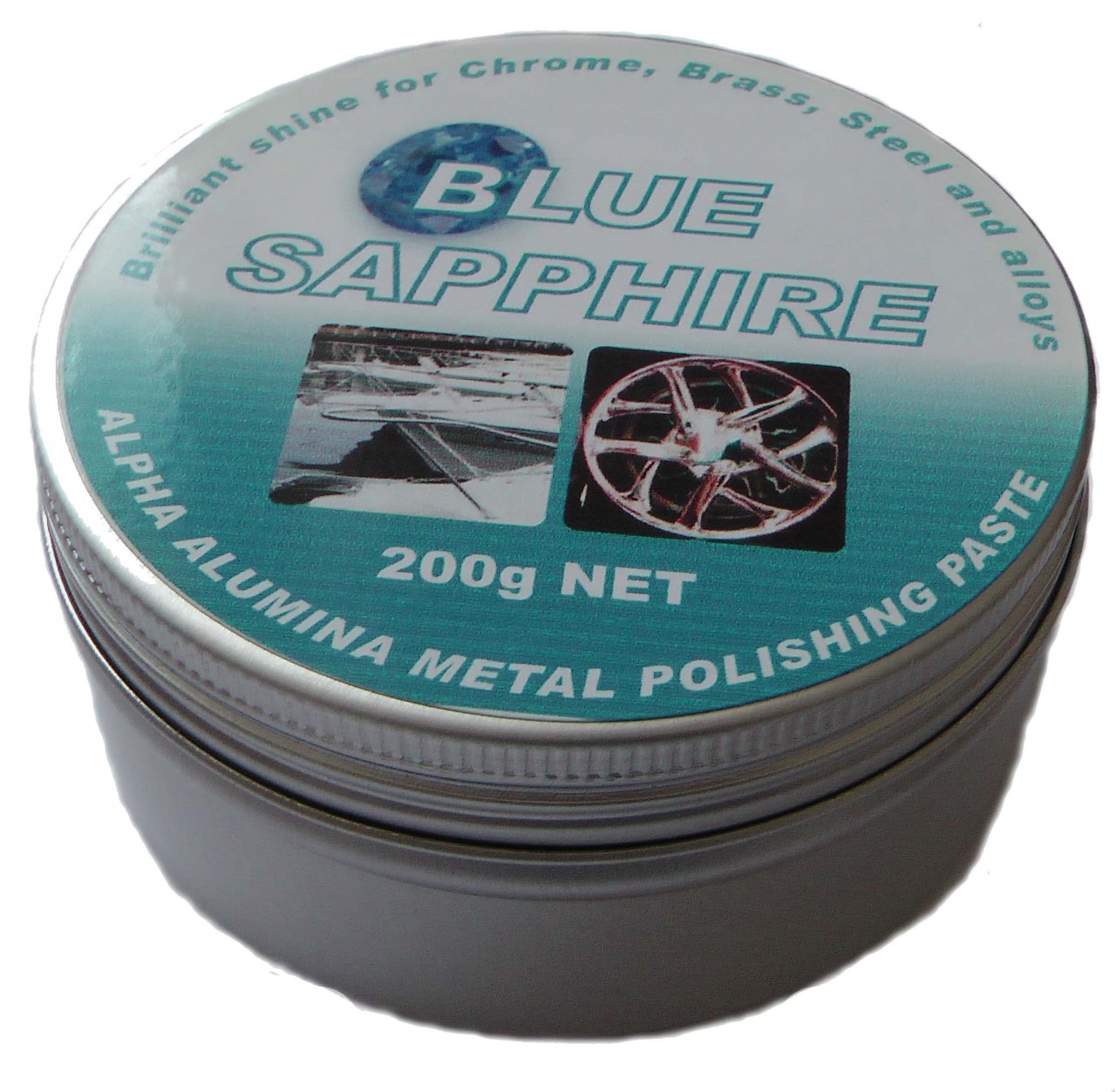 Looking after your prized possession and the plan is to keep it looking top notch. Thing is what do you need to do this?
One of our favourite product is Blue Sapphire Polish. Most polishes leave a white residue in the hard to get to spots and is such a mission to remove. With this polish, just use high pressure air and it'll blow it away leaving you metal looking great..
Prepare The Surface
The devil is in the detail: The better you prepare the surface the better the finish. Prep your metal surface to 800-1200grit wet and dry abrasive paper. (If it is very tarnished. If it's just badly oxidised then moved onto the next process).
What Machine To Use
If you are polishing the parts on the bike then ideally use a variable speed drill machine or a variable speed flexishaft machines. 50mm to 100mm polishing wheels. Ideally you can used a bench polisher for individual parts polishing. This would mean removing the parts from the bike to polish them.
Cutting Combinations
For the cutting combination, used a treated sisal or airflow wheel and grey cutter or brown tripoli. A colour stitch wheel can also be used but will not be as aggressive. It really does depend on how much work you need to do on the surface. The treated cutting combination may be too aggressive, so use the colour stitch combo.
Tips And Tricks
Often a residue with be left on the metal surface consisting of metal and compound. This can easily be removed with Vienne Lime and a microfiber cloth. By dipping the cloth in the powder and wiping the residue away. Instead of using a flammable solvent. It's also a good idea to freshen your polishing wheels up with a wire brush on a regular basis. The wheels tend to pick up metal and fleck marks will appear on the surface during polishing if you don't do this. If you've removed the abrasive marks and the surface appear slightly dull, you can move onto the next process.
Finishing Combinations
Use a white stitch or natural airflow wheel with with your Green Chrome or other finishing compound. This should bring the metal up to a very high mirror like finish. A loose leaf calico can also be used with the finishing compounds.
Applying Metal Polish
Ensure the surface is free of any residue and apply your metal polish with a clean, soft, cotton cloth. Have a good read on the polish application instructions.
Maintenance Polishing
For maintenance, you can use a calico wheel with Multishine compound or if the surface is slightly dull, some metal polish again. Depends on how often you clean your bike.
Save you Time: Here are some links to kits