The History Behind Our Company
Wholesalers and retailer of polishing products in Australia.

A family owned business, we're based on the Sunshine Coast in Queensland shipping Australia wide. We also ship internationally.
Incorporated in 2010 in Canberra, we moved to the Sunshine Coast in 2012.
We are a purely online retail and wholesale business.
Through these very trying times we remain open, ready and willing to provide you with the best service we can offer under the current conditions.
Please continue to support us. It is sincerely appreciated.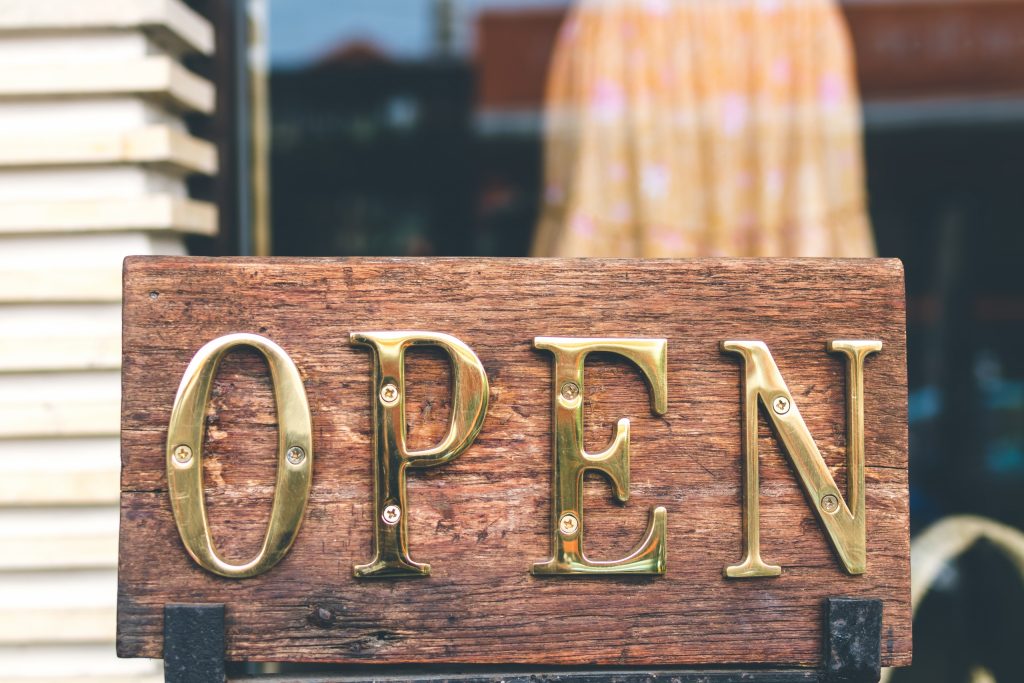 To our valued customers,
COVID-19 (coronavirus) is having a significant impact on the lives of all Australians. We want to assure you we are complying with public health guidance as provided by the Government.
As a small business, we ask for your continued support. When you support a local small business, you are helping our business remain sustainable. This leads to us hiring additional staff, therefore boosts the local economy. More than ever, we need to keep on spending money at our local butcher, hairdresser and coffee shop. This money will stay in the community and benefit us all. Keeping everyone's doors open.
We are protecting ourselves and our employees by practicing high standards of hygiene and cleanliness.
Unlike major retail stores, no names mentioned we have NOT implemented limits on any of our items, our stock is plenty (except for a few items) , and we are ready to supply you with all your cleaning and polishing products.
With the ongoing and excellent service from Australia Post Office, it is business as usual. This means you can order safely online from the comfort of your home or office.
This is a WIN, WIN, situation. No more queues, social distancing or anxiety when trying to find your cleaning or polishing products.
We are proud to be a small business providing products all over Australia, and we will continue to do our best in supporting our local community during this difficult time.
Kindest regards,
Rex and the team.